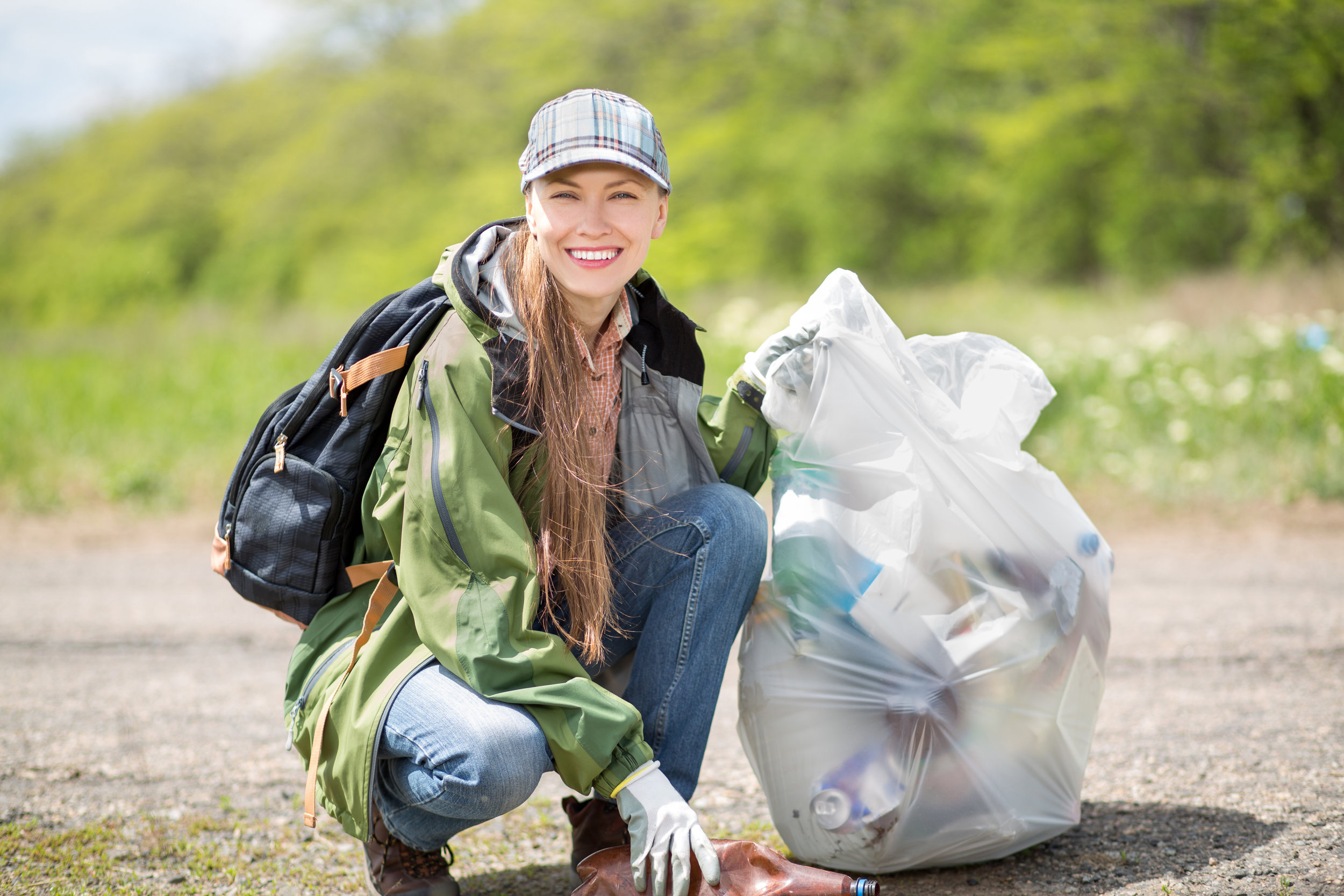 Litter Enforcement Training Workshop
September 6, 2017 • Dalton, GA
"Successful litter prevention requires a three-pronged approach including community education, eradication and enforcement", said Sarah Visser, Executive Director of the Keep Georgia Beautiful Foundation, "Law enforcement officers and members of the judicial system are crucial partners in keeping our communities litter free and economically vibrant."
The Keep Georgia Beautiful Foundation awarded a grant to Keep Dalton-Whitfield Beautiful and several other Georgia affiliates to make communities safer by encouraging the enforcement of Georgia's Comprehensive Litter Prevention and Abatement Act. (See the Litter Law Chart Here.) "These workshops provide them with the tools and information they need to enforce the law successfully" added Visser.
Open to police officers, sheriff's departments, code enforcement officials, prosecutors, judges and others charged with enforcing the law, the workshops, hosted by local Keep Georgia Beautiful Affiliates, will connect officials with resources and information to support them in reducing litter. Attendees will learn how aggressive litter enforcement has been used as a deterrent to additional crimes and how to work with the Courts and others to successfully deter littering and illegal dumping.
The workshop for the Northwest Georgia area will be presented by DNR Game and Fish Officer Scott Carroll on Wednesday, September 6 from 8:00 am to 12:00 pm at the Dalton Police Department's training room at 301 Jones Street. 3 hours of POST credit is available for certified law enforcement officers that complete the workshop in the subjects of Environmental Law Enforcement, Tactics, and Solutions.
Keep Dalton-Whitfield Beautiful is hosting the event with special thanks to the Dalton Police Department, and the Dalton-Whitfield Solid Waste Authority. The workshop is available for free to pre-registered attendees, thanks in part to the grant from the Foundation. Pre-registration is available online at https://kdwb.ticketleap.com/litter2017 until September 5.